work with us
We are dedicated to providing opportunities to work and grow with Manning Health Hub in Taree. We have Allied Health Rooms available for rent, located in a newly renovated and fully equipped General Practice building.
Whether you're a medical professional seeking space for your practice or a doctor looking to advance your career with our available positions, Manning Health Hub provides the facilities and support to meet your needs. Join us and be part of a community dedicated to medical excellence and compassionate care.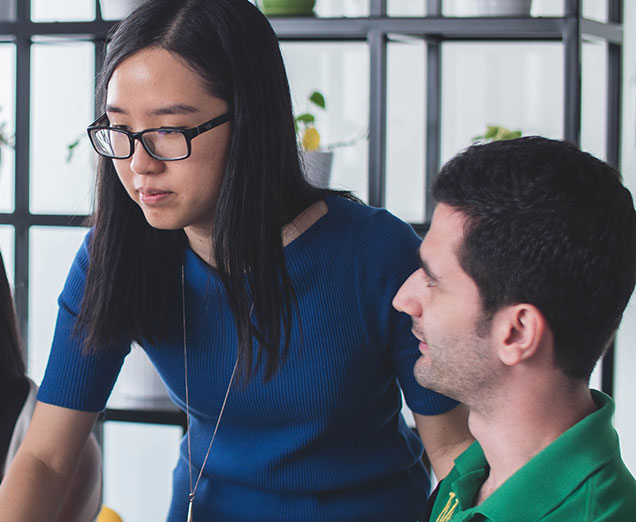 allied health rooms available
We have 3 Allied Health Rooms available for rent.
These rooms are located in the Taree CBD area in a newly renovated General Practice building. All rooms are air conditioned. Public parking is available, waiting areas, staff kitchen, fast speed wifi and admin facilities can either be made available or shared (eftpos, printer, scanner, fax, stationery etc.) If needed, administrative support is available at an hourly rate.
Open Monday to Friday.
Small room (4 x 4m) – $70 per day
Large room (5 x 4m) $75 per day
positions available
Are you working towards your Fellowship?
Taree/Harrington New South Wales
We are seeking a general practitioner to provide competent and compassionate primary care services to patients of our privately owned General Practice. While we would prefer an experienced GP, we are happy to provide training and support to assist a non-VR doctor towards their Fellowship. This position is suitable for doctors subject to the moratorium and requiring a DWS location. We have senior doctors available for 1-on-1 training or for support with individual cases. Our practice has helped numerous registrars or International Medical Graduates to advance their career and secure their Fellowship.
Please phone on 02 6552 5533 or email practicemanager@healthhubtaree
Posted: July 2023